You can count on our drainage services to eliminate standing water on your property.
Here in Winter Park, Florida, and throughout much of the state, property owners deal with a lot of moisture. Heavy rainfall throughout the changing seasons can contribute to excess water on your property, while tropical storms can bring quite a bit of moisture as well. When the water that settles on your property doesn't have a place to go, it can become a more serious issue that impacts the structural integrity of your home and the safety of the outdoor space.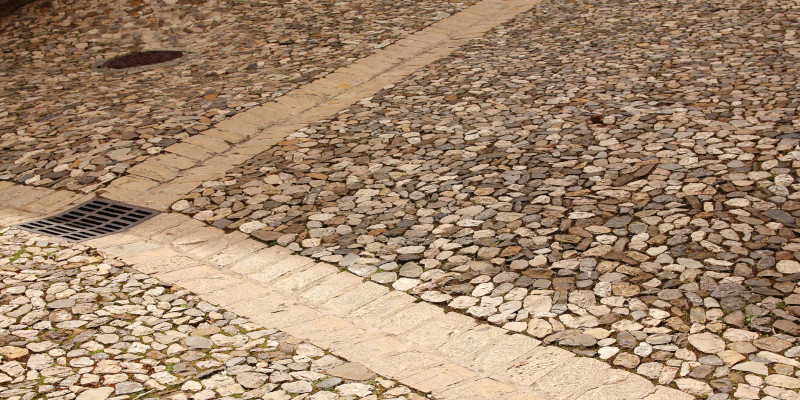 Our team at Greater Orlando Lawnscapes Inc. can assist with this concern. We're experts when it comes to drainage services, and we can design a system that works with the needs of your property while protecting it from the harmful effects of water damage. When you contact us, we'll come to your home to assess the drainage issues and determine what is causing water to accumulate. We will then create a customized design for a system that keeps water flowing away from your home and to a designated location on the property.
Some of the concerns that can come with excess moisture on your property include mosquito infestations and foundational damage. Even if the water is moving, it can erode your landscaping and move into your living space. Our technicians can install a French drain, which uses trench-laid pipes to divert and shuttle moisture away from your structure. We're also able to provide land and grading services as part of the drainage solutions we offer to clients. You can count on our drainage services to eliminate standing water on your property.
---
At Greater Orlando Lawnscapes Inc., we offer drainage services to those in Oviedo, Orlando, Winter Park, Longwood, Winter Springs, Lake Mary, Waterford Lakes, Maitland, Casselberry, Lake Nona, Sanford, and Altamonte Springs, Florida.
Similar Services We Offer: