French drain installations can solve your flooding and erosion woes!
What does your landscaping look like after a rainstorm? Here in the Oviedo, Florida area, we have frequent rainfall during the year that can be wonderful for the health of our plants, but detrimental to homes and landscaping features if not properly drained. If you are looking for help with flooding, pooling or erosion prevention from the frequent rain that we have here in the area, then French drain installations might be the right solution for you.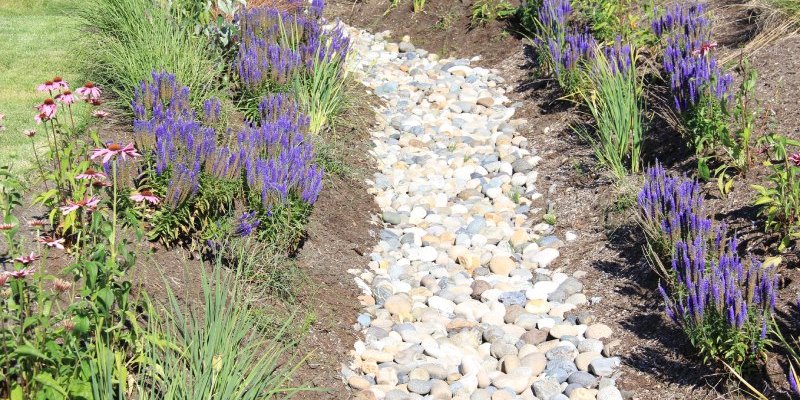 A French drainage installation involves the installation of a specially designed pipe in a trench, often in strategic areas around your property. The pipe is covered with a layer of gravel and then covered with a layer of landscaping or sod. When it rains, the water will drain through the soil or gravel, enter the pipe and then be diverted and shuttled to a designated drainage route. This prevents flooding, pooling and erosion around your property every time it rains, leading to better outcomes all around. Here at Greater Orlando Lawnscapes Inc., we have been working with landscaping and French drain installations for over 25 years now. We have plenty of experience when it comes to your needs in terms of erosion and flooding alike.  Whether you are looking to invest in your home or just want fewer mosquitos plaguing your yard every summer, French drain installations can be a great solution for you. If you have questions about French drain installations, we would like to help you. Give us a call today for a free quote!
---
At Greater Orlando Lawnscapes Inc., we offer french drain installations to those in Oviedo, Orlando, Winter Park, Longwood, Winter Springs, Lake Mary, Waterford Lakes, Maitland, Casselberry, Lake Nona, Sanford, and Altamonte Springs, Florida.