Utilize our drainage services to protect your property from water damage.
Rainfall is great for plants and wildlife, but it can also be damaging to your home. When water pools around your property, it can cause cracking in the foundation along with erosion of your soil and other problematic issues that can be especially damaging over time. Here at Greater Orlando Lawnscapes Inc., we prefer to look at the big picture when it comes to your landscaping, hardscaping and the exterior of your home. With our drainage services, we are able to protect your property from water damage that could cause potential harm. If you have been looking for drainage services in the Longwood, Florida area, we are here to help.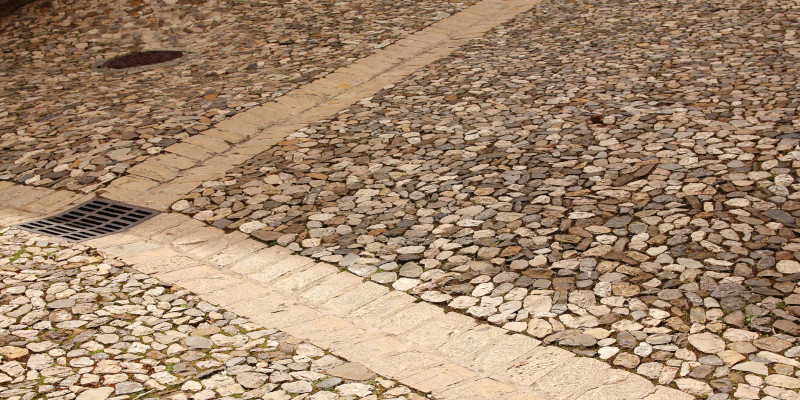 Our drainage services offer a customized solution to all your water problems. We assess each property individually and look for potential standing water and problems with drainage. One of our most popular solutions is a French drain, which is a perforated grate that leads to a piping underground. This is a great option for collecting standing water and, somewhat like an underground gutter, shuttling it to a safe exit. With these drainage services, you can feel confident that your property and landscaping will be safe from excessive water.
With our drainage services, we can give you beautiful and lasting results for your landscaping. Your hardscaping features like patios, pathways and retaining walls will be able to keep their structural integrity while your plants and foundation will be safe from standing water and erosion. To learn more about this vital service for your property, please contact us today.
---
At Greater Orlando Lawnscapes Inc., we offer drainage services to those in Oviedo, Orlando, Winter Park, Longwood, Winter Springs, Lake Mary, Waterford Lakes, Maitland, Casselberry, Lake Nona, Sanford, and Altamonte Springs, Florida.
Similar Services We Offer: